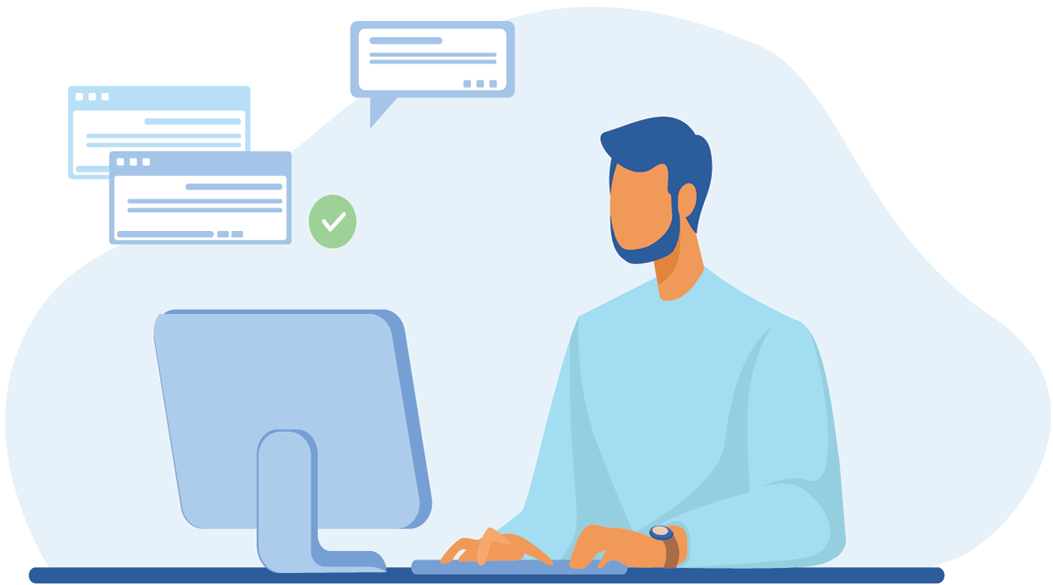 Cloud Church CRM
Church CRM is a modern Cloud-based CRM; You don't have to pay for hardware, server and software maintenance.
If your church has an existing website, chances are good that you already have the prerequisites in place, and you can co-host the application on the same servers as your webpage.
Globalization and localization support is 25+ languages
Accessible from anywhere using any modern browser! Desktop, Laptop, Tablet & Phone compatible - The choice is yours.
Features
Check The Features
Get Installed
Since ChurchCRM is a web-based application, you won't need to worry about what devices are used to access it. All the "heavy lifting" is one on the server using what's commonly known as LAMP. LAMP represents a set of applications combined with an operating system: Linux, Apache, MySQL, and PHP.
Install via: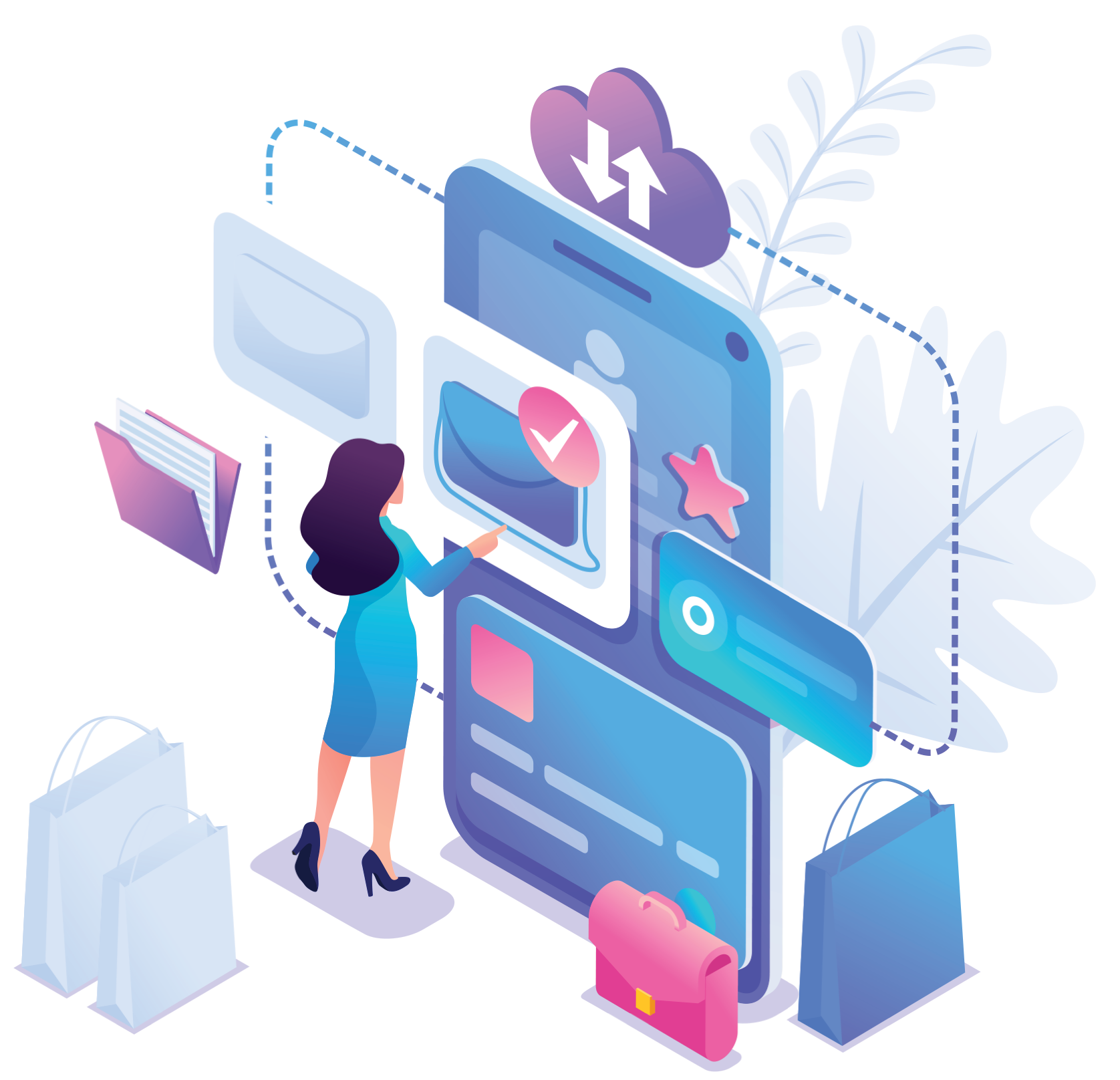 Get Started
The application is based on the concepts of people who are members of families and are also members of common interest groups. After you have installed the ChurchCRM application and can login, you are ready to configure the application. The first thing to do is enter your church name, address, phone and email address into the Report Settings. ChurchCRM will display "My Church" in large, bold letters at the top of each page. During the configuration stage, give some consideration to how you will use ChurchCRM:
What are the groups that you will use?
What properties do you need to record for people, families and groups?
Do you need to use custom fields?
Who needs access to the administration features?
Who should be given access to the Financial records?
Who can add or change records?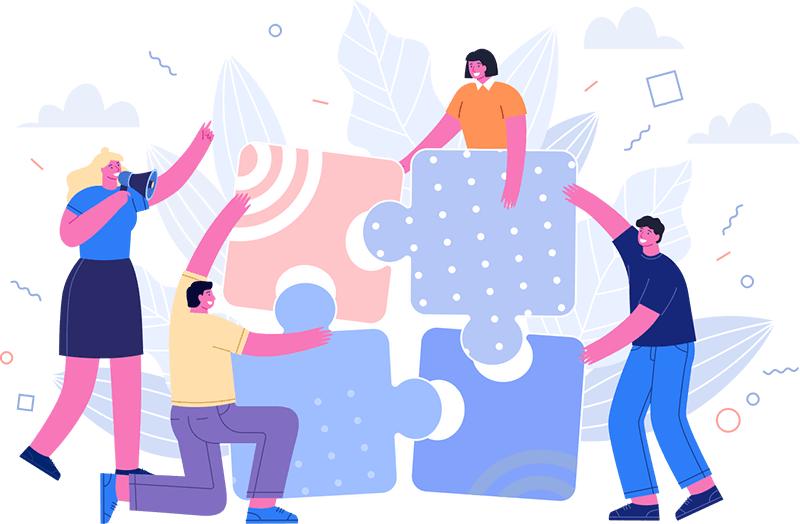 Get Involved
We
contributors! A lot of people over the last 10 years have helped make ChurchCRM awesome!
History: ChurchCRM is a branch off of two former open-source projects. It started via the team behind a program called InfoCentral. 5 years later, ChurchInfo took over the code base.
After examining the inner workings of these ChurchInfo, we have started working on ChurchCRM by adding new features and bringing it up to speed with modern application development techniques here on GitHub!
You don't need to be a developer to contribute to the software; we are always adding new features to the application that need to be localized. Join our POEditor.com project to help translate the software into your native language.